Main Content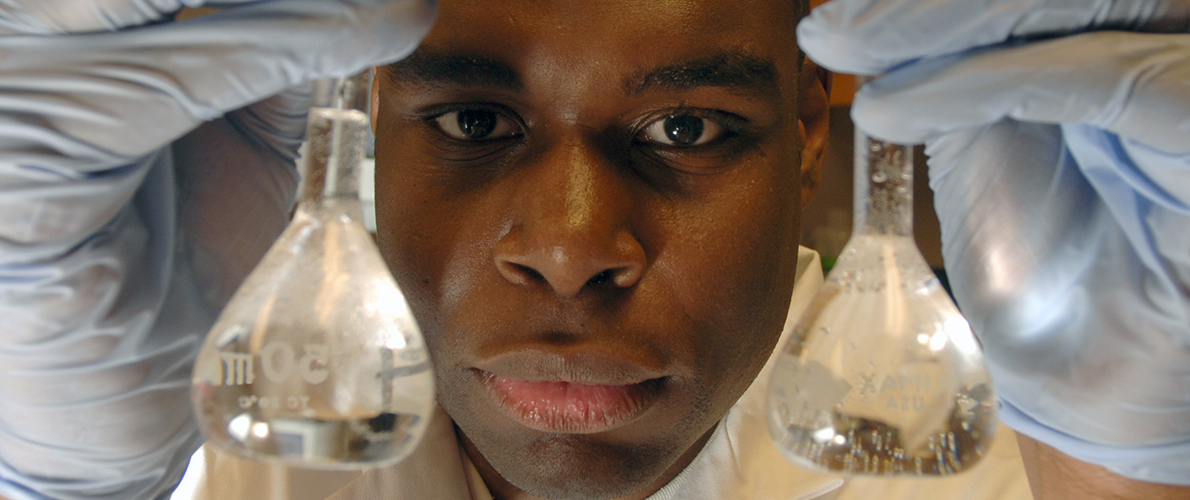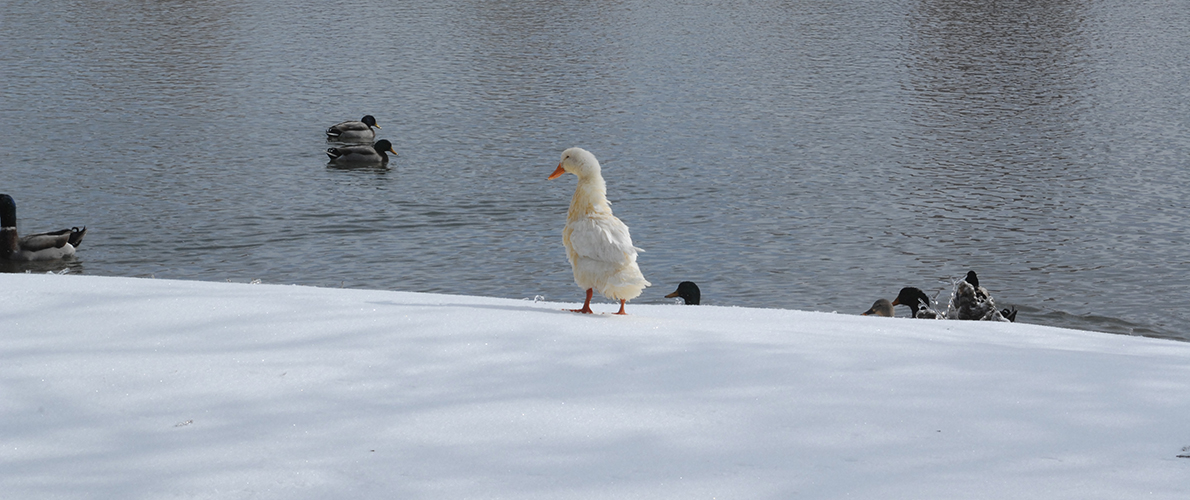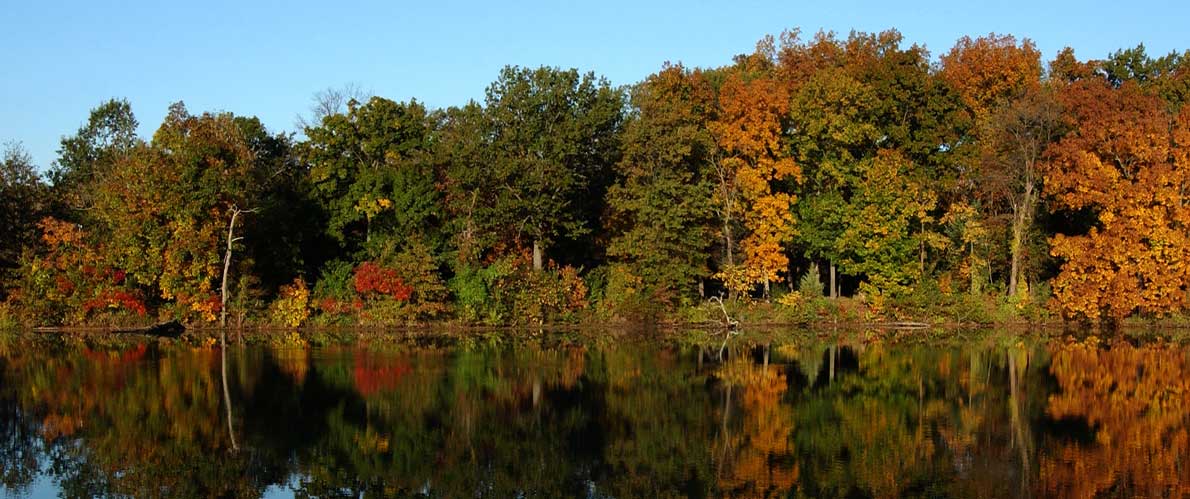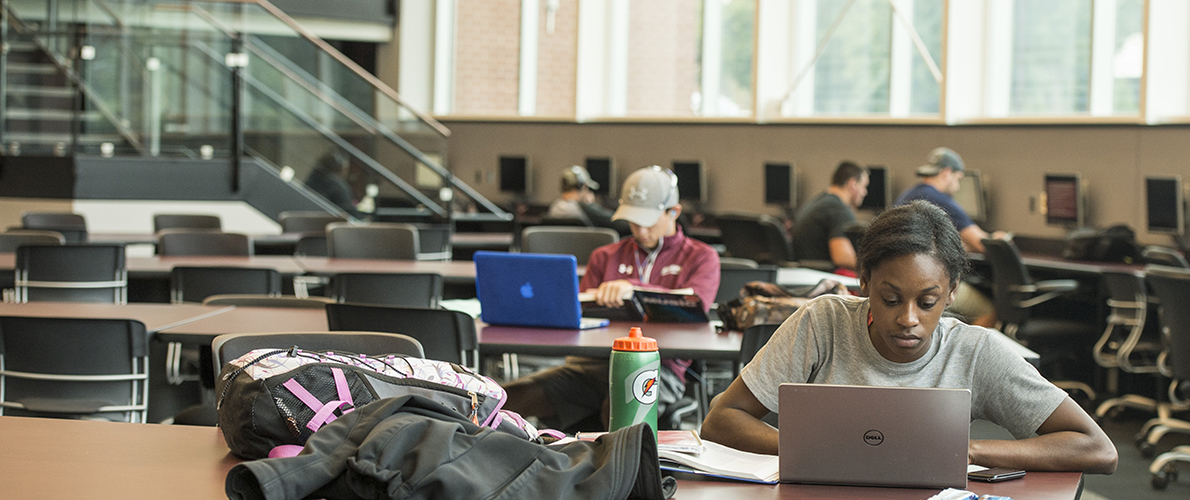 The University Core Curriculum shapes the structure of general education at SIU. Our Program Overview contains pages listing all UCC courses, course descriptions, and some recent syllabi. Other pages explain various ways to satisfy UCC requirements. Finally, we offer additional information for Instructors, Academic Advisors, and Transfer Students.
Liberal Education, Your Success, Our Nation's Future
Explore the resources below to learn how your education connects to your success and to the future well-being of our nation.
What is LEAP?
Introduction to Liberal Education and America's Promise (PowerPoint)
"Liberal Education and America's Promise (LEAP) is a national advocacy, campus action, and research initiative that champions the importance of a twenty-first century liberal education—for individuals and for a nation dependent on economic creativity and democratic vitality."