Program Overview
Main Content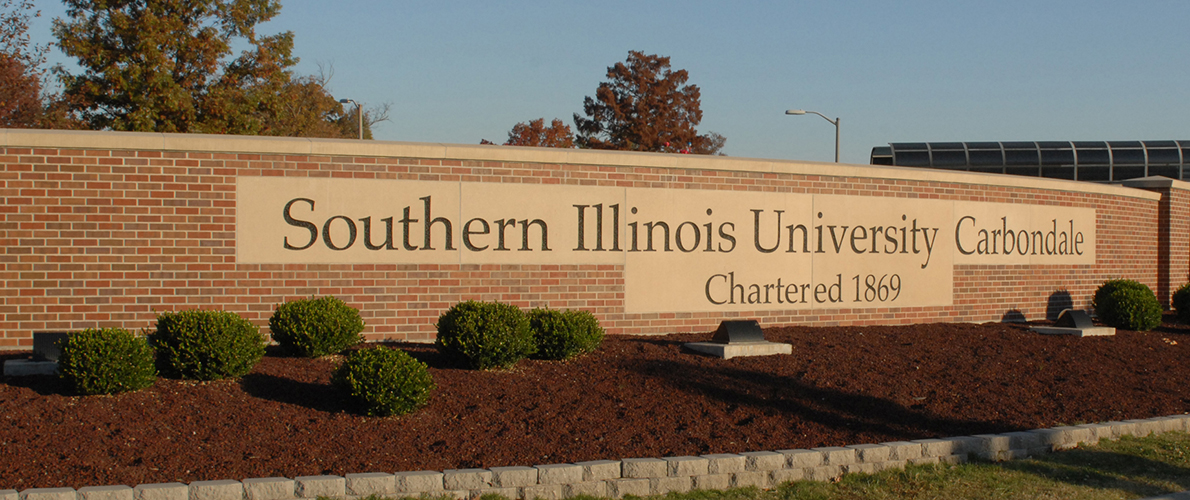 The Core Curriculum consists of 39 credit hours of coursework distributed across three general areas:
13 credit hours of Foundation Skills in English Compo­sition, Foundations of Inquiry, Communication Studies, and Mathematics designed to strengthen students' writing, oral, and mathematical skills.  
23 credit hours of Disciplin­ary Studies in Fine Arts, Human Health, Humanities, Science, and Social Science designed to introduce students to the universe of human knowledge.
3 credit hours of Integrative Studies designed to increase students' respect for and appreciation of human diversity.
UCC Checksheet 2019-2020
New core curriculum requirements effective for those students who begin their SIU career (catalog year) summer 2012 or later include a UNIV 101 Foundations of Inquiry in the foundation skills category and eliminate the Interdisciplinary requirement in the integrative studies. Transfer students with an AA or AS degree from a public Illinois community college, an AA degree from Missouri "42 Block", or an AA or AS from KCTCS will be considered Core Curriculum complete.  Completion of Illinois Transferable General Education Core Curriculum (IAI GECC) will also satisfy SIU UCC requirements. Students who began their SIU career (catalog year) earlier than summer 2012 should contact their advisor.
No Core course or Advanced Core course may satisfy more than one requirement, nor may any Advanced Core course in combination with the Core course for which it substi­tutes be used to satisfy a Core requirement. A maximum or 12 semester hours of Advanced Core Curriculum coursework may be accepted for University Core Curriculum credit.
The University Core Curriculum chapter in the SIU Undergraduate Catalog (effective Summer 2018) lists all University Core Curriculum requirements and courses.
SIU's Early Warning Intervention Program (EWIP) - As part of our efforts to support students academically, a number of general education and gateway courses are participating in an early warning intervention program that identifies students who appear to be having difficulty in these courses. Based on information from this program, students in these courses might be contacted by instructors, academic advisors, or residence hall academic peer advocates seeking to ascertain whether a student is having difficulty, the nature and reasons for that difficulty, and to offer additional resources that improve the students' chances of successfully completing these courses.
In Fall 2012, the SIU Faculty Senate adopted the Essential Learning Outcomes of the Association of American Colleges and Universities LEAP initiative as the learning objectives of the SIU Core Curriculum.